With over 200 loans funded to date, RD Advisors is quickly becoming a leading private lender in the Greater Boston area, helping developers bring new life to their communities.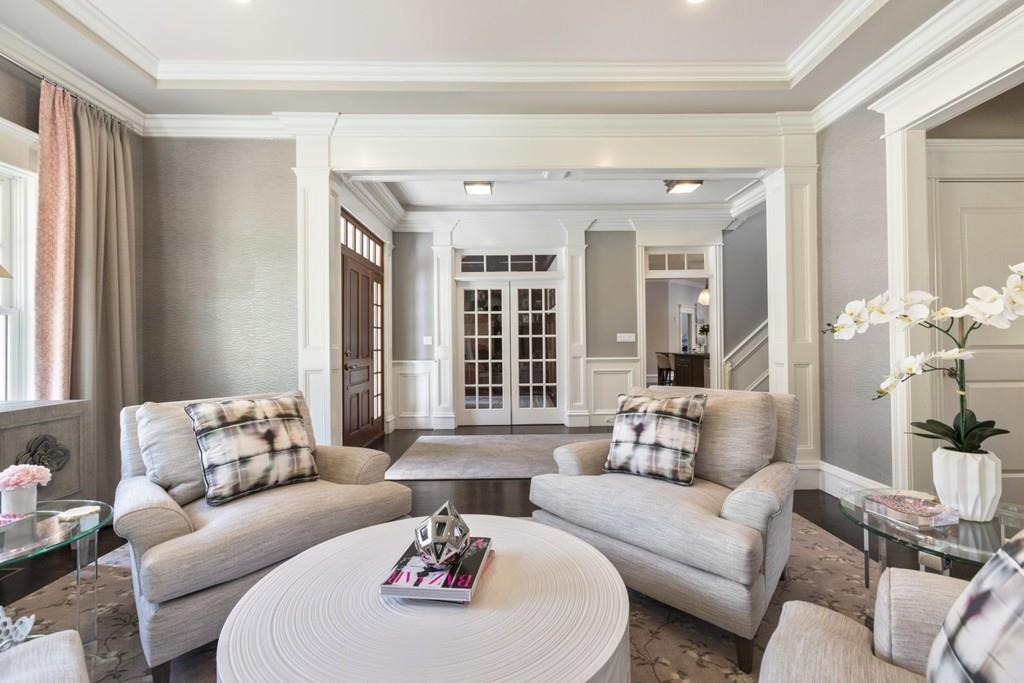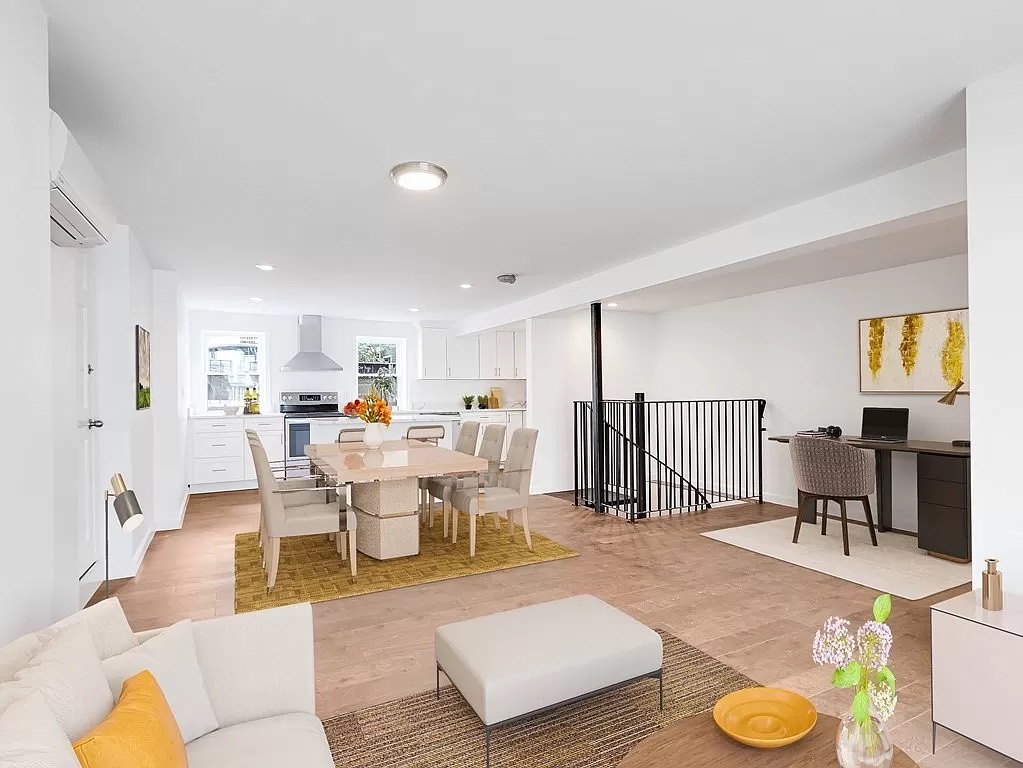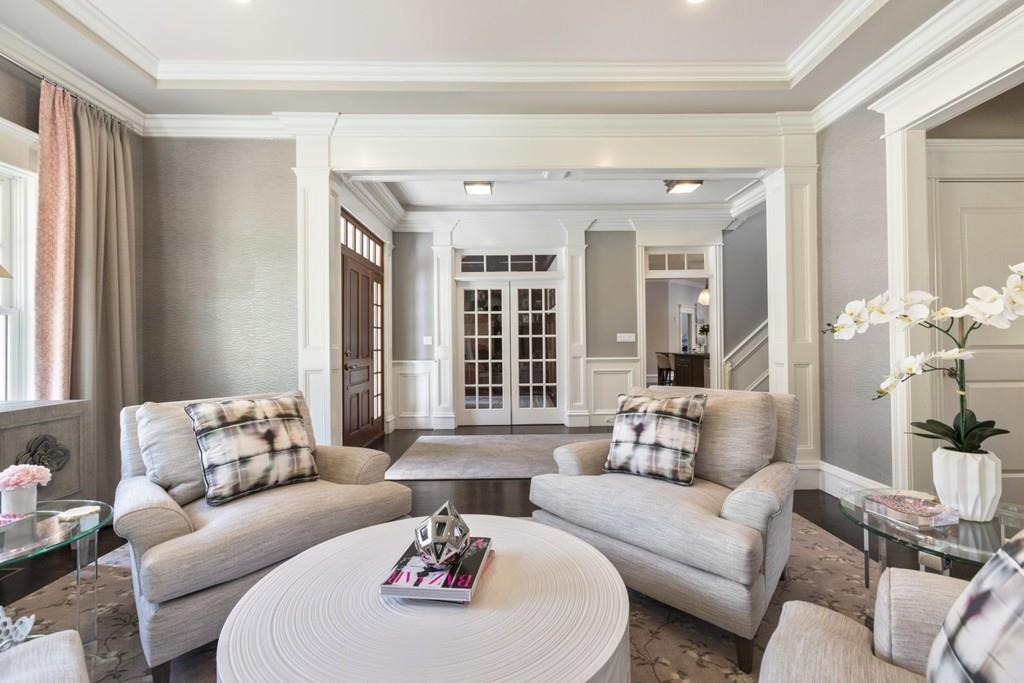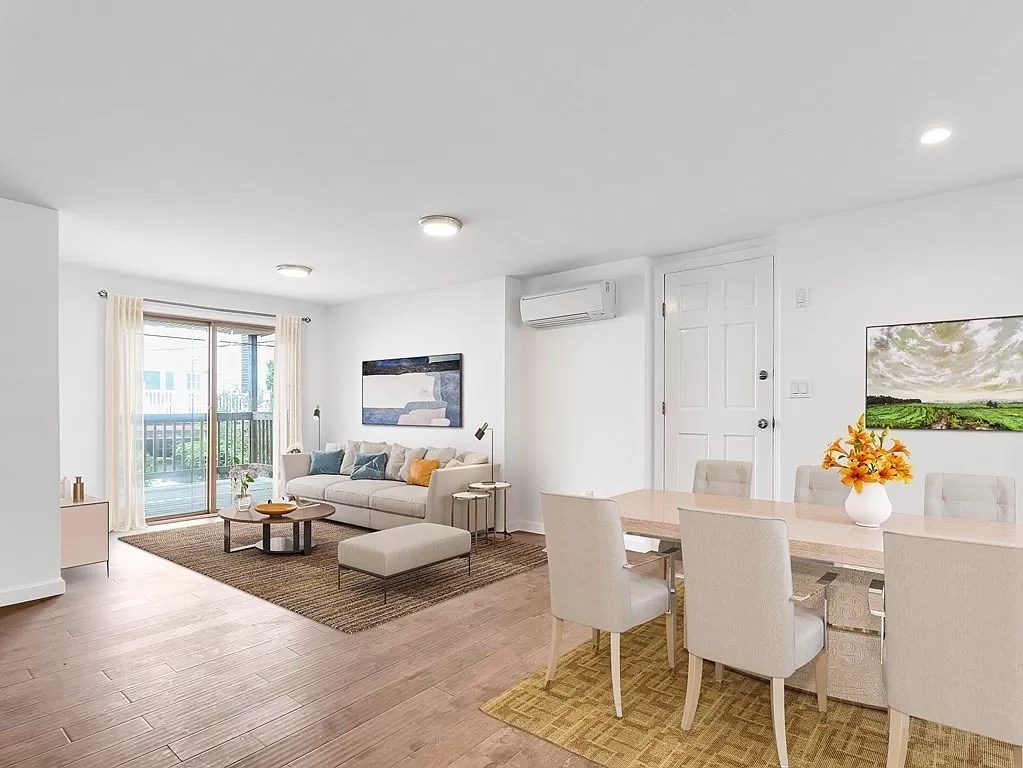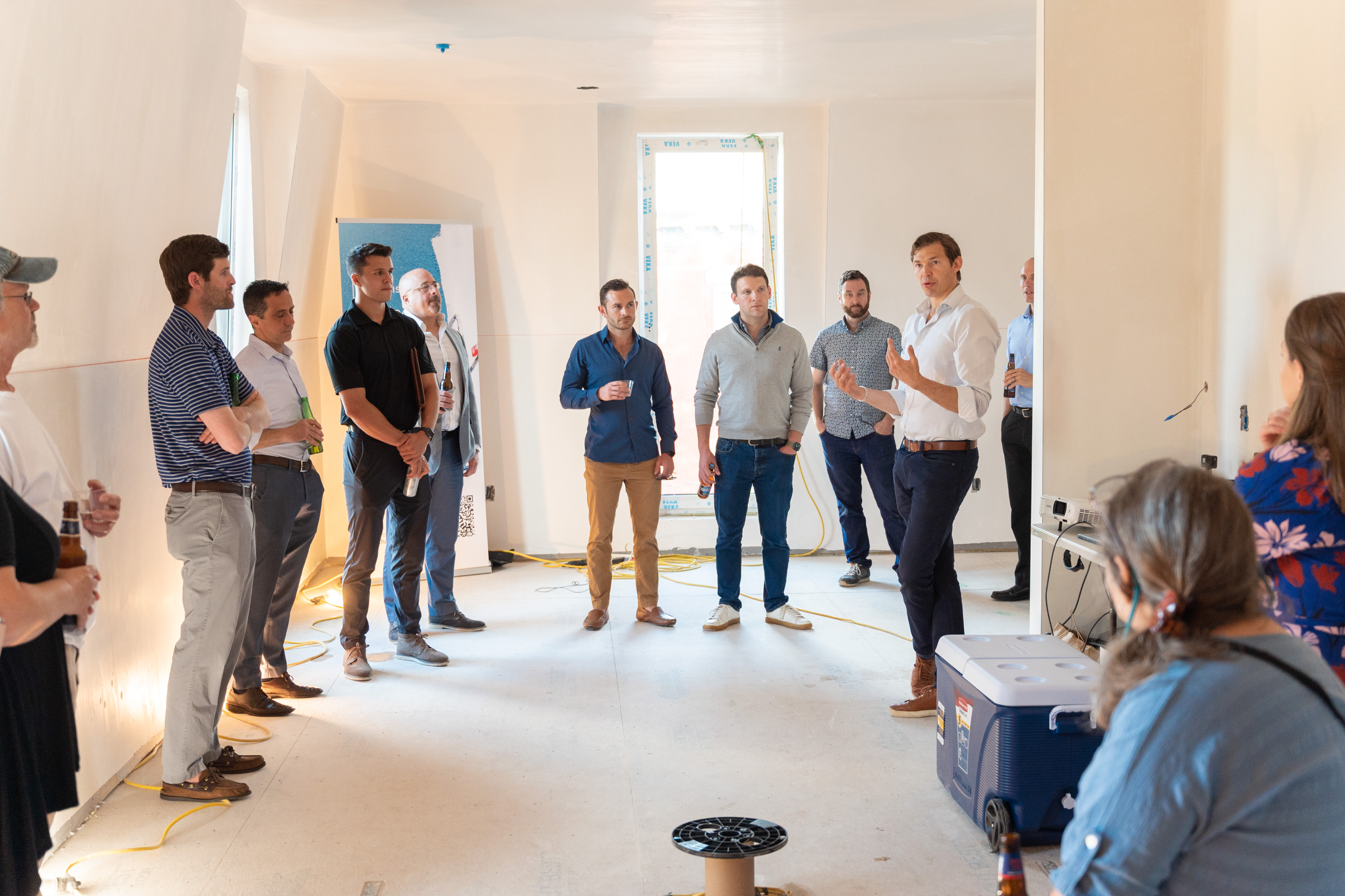 What's a private real estate lender?


RD Advisors caters to a niche but significant (and growing) portion of the real estate market: developer financing.

Conventional banks can take months to close a mortgage, and oftentimes impose very stringent closing requirements. As investors know, time is money, and many projects may require the ability to act fast. Therefore, developers often need to search for faster, more reliable sources of capital to fund their projects.

In comes the private lender, who can generally lend faster and reliably, as they are not generally subject to the same restrictions as a larger bank. Their loans typically come at a higher interest rate than a conventional mortgage, but they are usually short-term in nature (from 6-36 months), as they expect developers to exit or refinance their projects by the end of that term.

Source: Investopedia
What makes us different.

speed

---
Our team can underwrite and close loans in under a week. Our investment, technology and legal teams work efficiently to meet tight deadlines.1

boots on the ground
---
Physical presence in the Boston market allows us to establish personal long-term relationships with our clients, and underwrite loans drawing from personal market knowledge.

TECH-POWERED

---
With back office support from Dominion Capital, we are able to leverage proprietary origination, closing, and servicing technology to more efficiently handle our investments.

RELIABILITY

---
We operate with our own balance sheet. We can continue operating even when Wall Street-backed competitors cease activity in the sector.

All figures as of March 31, 2023, unless otherwise noted.

1 This is not an offer to make a loan. Closing times vary depending on deal requirements.